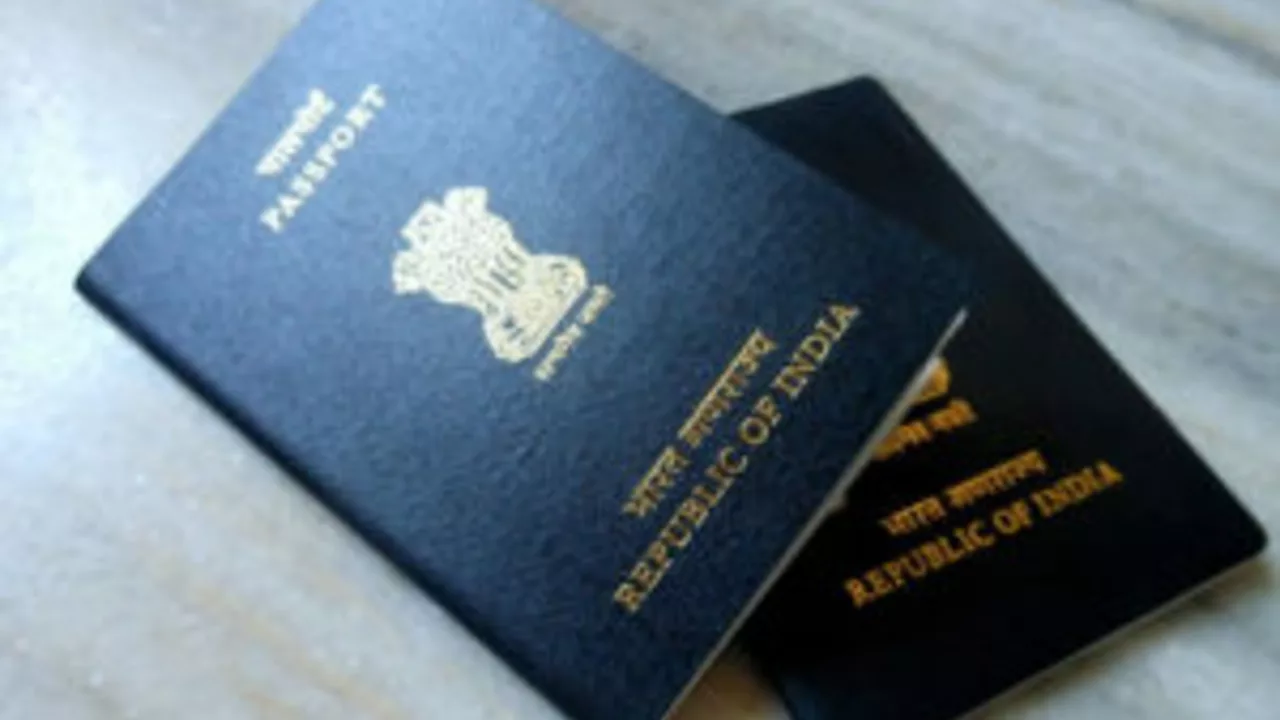 Understanding India PCC (Police Clearance Certificate)
In simple terms, the Police Clearance Certificate (PCC) is a document issued by the Indian police authorities or the Indian Embassy, proving that the applicant has no criminal record. It's an essential document when you're planning to migrate, obtain a visa, or for employment purposes. It's proof that you have a clean criminal record and are a law-abiding citizen. As an Indian living in Singapore, it's important that I understand how to apply for it, especially if I plan on traveling or working abroad.
The Requirements for Applying for India PCC in Singapore
Before starting the application process for the India PCC from Singapore, it is important to gather all necessary documents. These include a copy of your passport, proof of your current address in Singapore, two recent passport-sized photographs, and a completed application form. In some cases, you might also need to provide additional documents like a copy of your Employment Pass or Dependent Pass. I made sure to have all these documents ready before I started my application process.
Online Registration for India PCC
The application process for the Indian PCC starts online. I first had to visit the Indian Mission/Post's website and navigate to the Consular Services section. From there, I found the link for the Police Clearance Certificate (PCC) and clicked on it. It led me to an online form which I had to fill out accurately. It asked for details like my passport number, date of issuance and expiry, my current address in Singapore, and other personal details. After filling out the form, I had to upload the required documents and submit the form. I received an acknowledgment email after the successful submission of my application.
Submission of Physical Documents
After the online submission, the next step was to submit the physical documents. I had to visit the Indian High Commission in Singapore with my original passport, a printout of the filled application form, and the required documents. I also had to bring along the acknowledgment email I received after the online submission. It is important to note that the documents must be submitted within 15 days of the online application. I made sure to submit my documents well before the deadline to avoid any complications.
Collection of the India PCC
Once the verification process was complete, I had to wait for a notification from the Indian High Commission before I could collect my PCC. It usually takes about a week for the PCC to be issued after the documents have been verified. I received an email notifying me of the completion of my PCC, and I was able to collect it from the Indian High Commission. The PCC was handed over to me in a sealed envelope, and I was advised not to open it unless it was required by the authorities of the country where I intended to travel or work.
Applying for the India PCC from Singapore might seem like a daunting process, but with proper preparation and understanding of the process, it becomes much easier. I hope my experience and guide can help other Indians in Singapore who are looking to apply for their PCC.